Spotlight on London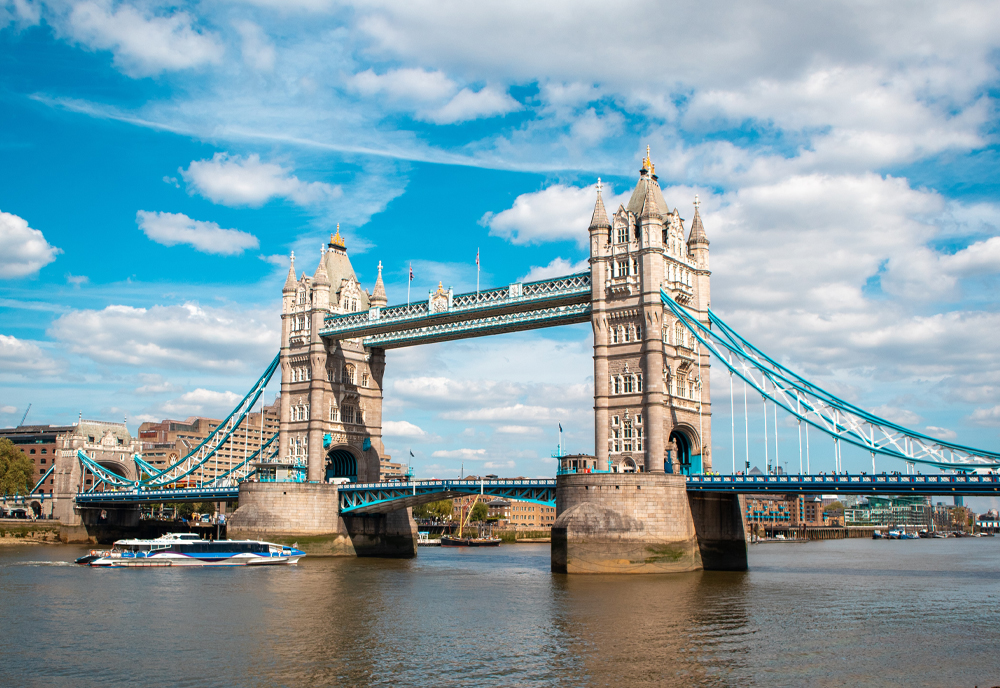 Spotlight on London
Immerse yourself in one of the world's most iconic cities and delve into London's rich history and culture. See Trafalgar Square, Big Ben, and Westminster Abbey on a city tour. Explore a local market and the culinary treasures of London on a progressive foodie walking tour. Live like a local and hop on "the Tube." Choose between a performance at a London theatre or afternoon tea. Explore the historic Tower of London with an expert guide. Cruise along the River Thames and see the city from a different perspective. Every day in London brings a new adventure, encountering majestic pageantry and grand charm.
With Collette, the World is Within Your Reach
True adventures go beyond incredible destinations or inclusive packages. Collette delivers a sense of possibility across all seven continents.
Since 1918, we have been sharing our love of travel. Today our worldwide travel collection features comprehensive land tours, river cruises, rail journeys, small group tours, family trips, garden holidays and more. With Collette, wake each morning on tour with a new experience in f
...