Tropical Costa Rica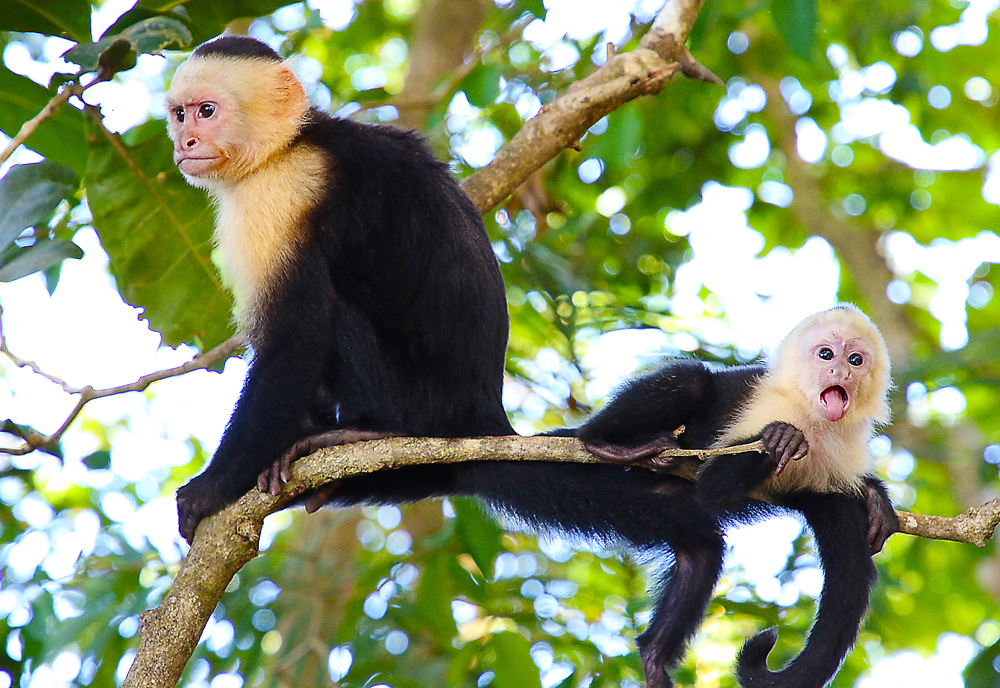 Tropical Costa Rica
Lush forests and stunning waterfalls…rumbling volcanoes and endless coastlines…Costa Rica is a paradise teeming with exotic plants and incredible animals. Luxuriate at a resort for two nights at Playa Carrillo, Guanacaste, known for its breathtaking beauty and fine sandy beaches. Spend two nights in Monteverde's lush cloud forest. Experience the forest canopy on your choice of a hanging bridges nature walk or an exhilarating zip lining tour. Explore part of the 20,000 acre nature preserve of Cano Negro on a riverboat adventure. Enjoy the tranquil views of the Arenal Volcano from your hotel. Explore San Jose's Plaza de Cultura and view the magnificent National Theatre. You will find a slice of paradise and so much more.
With Collette, the World is Within Your Reach
True adventures go beyond incredible destinations or inclusive packages. Collette delivers a sense of possibility across all seven continents.
Since 1918, we have been sharing our love of travel. Today our worldwide travel collection features comprehensive land tours, river cruises, rail journeys, small group tours, family trips, garden holidays and more. With Collette, wake each morning on tour with a new experience in f
...