Spanish Treasures via the Panama Canal
on Star Legend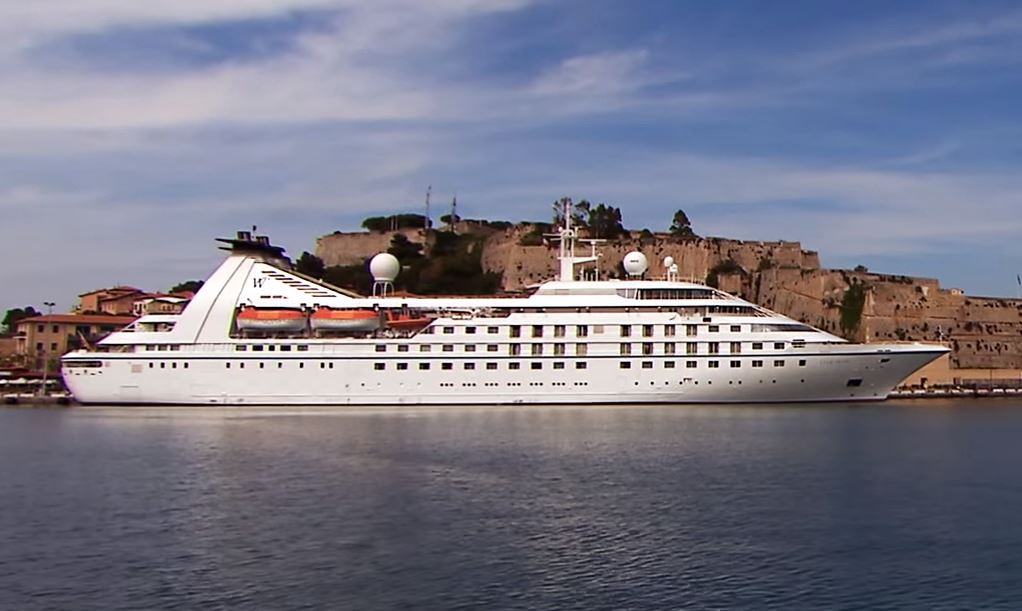 Bougainvillea-covered balconies, jungles teeming with wildlife, one of the most brazen engineering feats in human history… there's more treasure here than the Spanish ever dreamed of. Step back in time to the height of the Spanish Empire in Cartagena and Santa Marta, where you can tour museums glittering with pre-Colombian gold and jewelers display fresh-from-the-mine emeralds. Join the birds in the rainforest canopy and caimans in thick mangroves. Relive history as you transit the Panama Canal, enormous locks gaping above you and Lake Gatun spread out below. Dine alfresco beneath a colony of stars and toast the perfect antidote to winter.

THE WORLD'S BEST SMALL SHIP CRUISE LINE
NO ONE ELSE GOES SO FAR TO GET TRAVELERS SO CLOSE …
You're closer to secluded coves, tiny villages, misty fjords. To ancient ruins, medieval alleyways, quaint marinas. To unspoiled beaches, unfamiliar cultures, undiscovered atolls. To enlivening your curiosity and awakening your sense of wonder. You're closer than ever to the kind of authentic and unforgettable experiences that you travel to find in the first
...