Explore Antarctica, the Falklands and the Chilean Fjords
on MS Roald Amundsen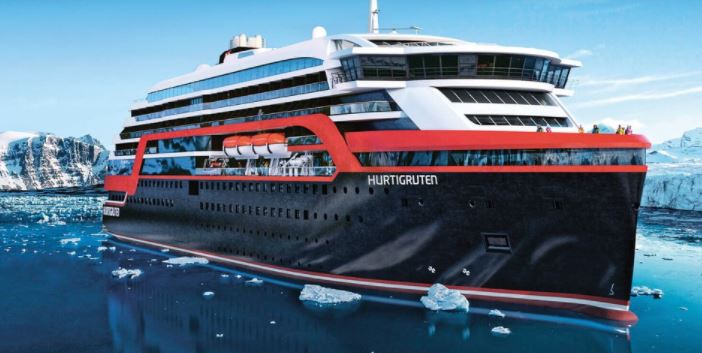 Travel in harmony with the elements to the White Continent. En route, you will experience the wild natural wonders of the Chilean fjords. Once in Antarctica, the sight of mighty glaciers calving into the ocean, flocks of penguins and whales in the icy seas will create indelible memories.

Discover the Hurtigruten Difference
Hurtigruten's unique heritage, combined with highly skilled crews and a diverse fleet consisting of nimble, intimately-scaled expedition ships, enable us to offer you breathtaking nature-based experiences in remote corners of the world.
No matter what ship you choose to travel on, you will get the opportunity to connect with your inner explorer – that's a promise. Furthermore, you will be doing so in the footsteps of the great explorers
...