Southern Hemisphere Adventure to Antarctica - Southbound
on MS Midnatsol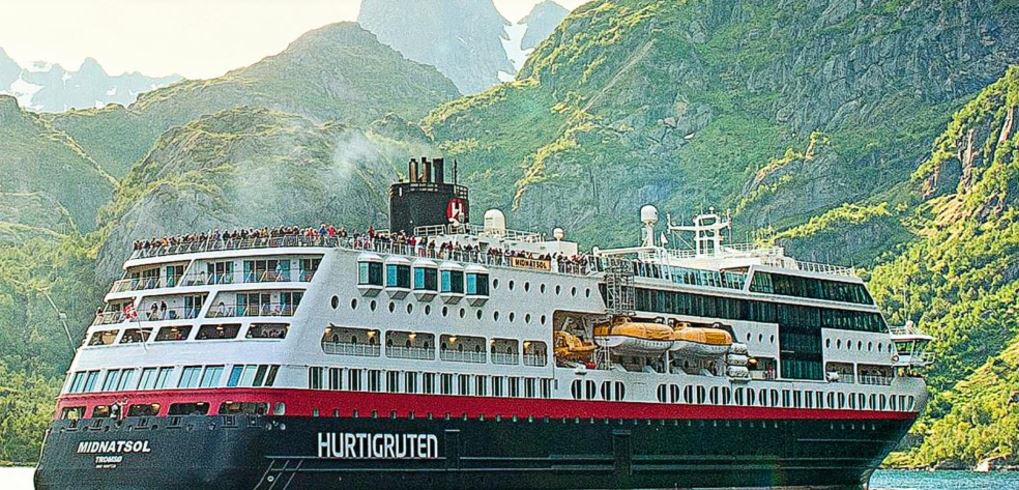 On this adventure you will experience South America, Patagonia, the Falkland Islands - and Antarctica. See penguins, seals and whales. Take hikes on the ice and go kayaking in among icebergs. Our extensive on-board program, excursions and activities make this a dream for any adventurer, not matter your age.

Discover the Hurtigruten Difference
Hurtigruten's unique heritage, combined with highly skilled crews and a diverse fleet consisting of nimble, intimately-scaled expedition ships, enable us to offer you breathtaking nature-based experiences in remote corners of the world.
No matter what ship you choose to travel on, you will get the opportunity to connect with your inner explorer – that's a promise. Furthermore, you will be doing so in the footsteps of the great explorers
...