Midnight Sun Exploration of Greenland
on MS Fram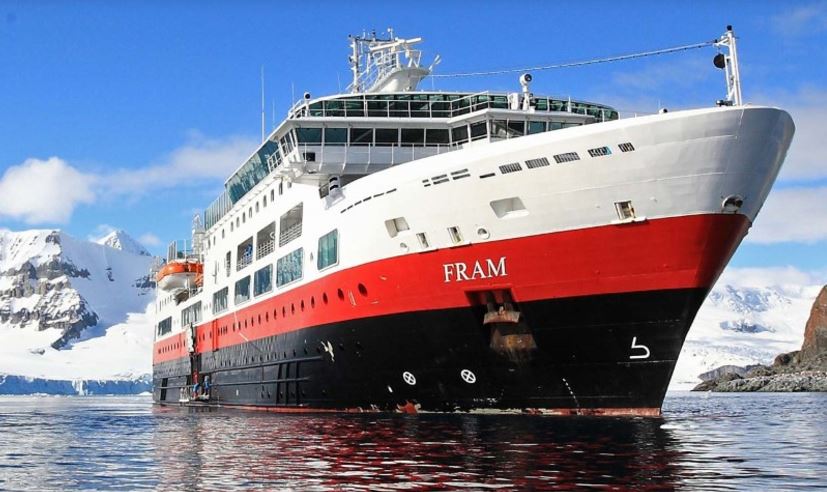 Feel the power of nature in the Arctic. See the Greenland Ice Sheet, which stretches 1,500 miles north, covering up to 80% of Greenland. Explore the stunning west coast and settlements such as Dundas and Siorapaluk - the northernmost natural communities in the world, and touch an iceberg with your bare hands in Ilulissat Icefjord.

Discover the Hurtigruten Difference
Hurtigruten's unique heritage, combined with highly skilled crews and a diverse fleet consisting of nimble, intimately-scaled expedition ships, enable us to offer you breathtaking nature-based experiences in remote corners of the world.
No matter what ship you choose to travel on, you will get the opportunity to connect with your inner explorer – that's a promise. Furthermore, you will be doing so in the footsteps of the great explorers
...