The Ultimate Svalbard Expedition
on MS Spitsbergen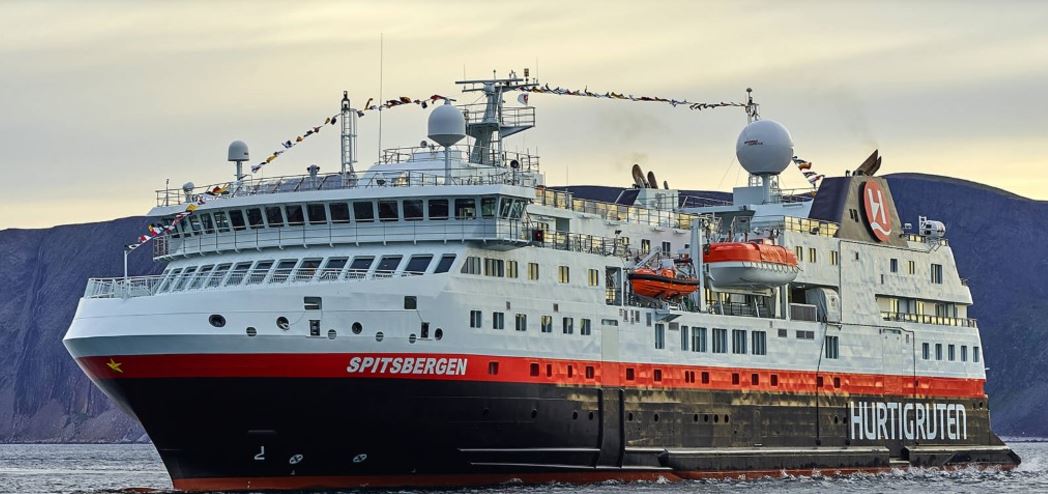 This epic voyage circumnavigates the large island of Spitsbergen in Svalbard. Explore glaciers, mountains and fjords in the west, and the barren High Arctic wilderness in the eastern part of Svalbard. Enjoy expedition landings, hikes, kayaking and other activities in the largest Arctic wilderness in Europe.

Discover the Hurtigruten Difference
Hurtigruten's unique heritage, combined with highly skilled crews and a diverse fleet consisting of nimble, intimately-scaled expedition ships, enable us to offer you breathtaking nature-based experiences in remote corners of the world.
No matter what ship you choose to travel on, you will get the opportunity to connect with your inner explorer – that's a promise. Furthermore, you will be doing so in the footsteps of the great explorers
...