Andean Coast Expedition and Panama Canal - Southbound
on MS Fram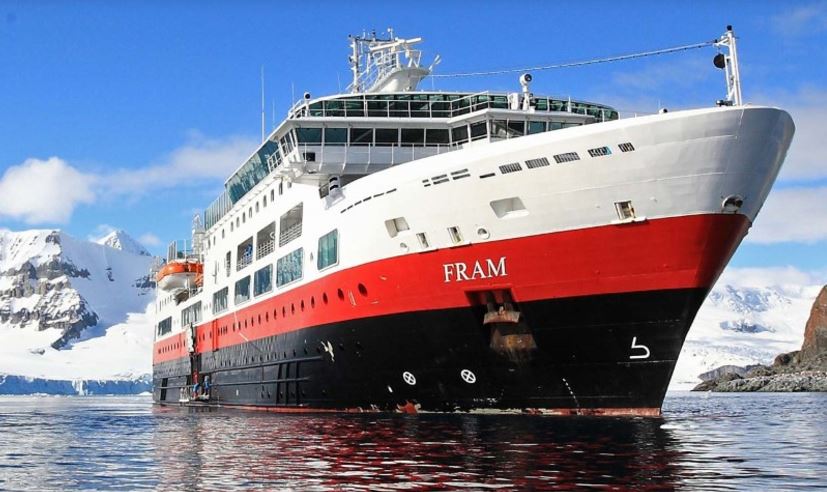 Sailing along the west coast of South America gives you a unique opportunity to explore fascinating archaeological sites and the mysteries of lost cultures. Sail through the Panama Canal, see the Nazca Lines, the ancient Chimu kingdom, pyramids and shrines, national parks and exotic wildlife, before ending the expedition in Valparaiso.

Discover the Hurtigruten Difference
Hurtigruten's unique heritage, combined with highly skilled crews and a diverse fleet consisting of nimble, intimately-scaled expedition ships, enable us to offer you breathtaking nature-based experiences in remote corners of the world.
No matter what ship you choose to travel on, you will get the opportunity to connect with your inner explorer – that's a promise. Furthermore, you will be doing so in the footsteps of the great explorers
...